Quality, Hard Working, Reliable Workers – OnTime & On Budget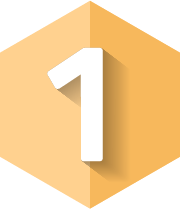 Available 7 days a week and we listen
Our dedicated team can be contacted 7 days a week. It is not just about placing candidates on job sites, we take time to listen to what our clients want.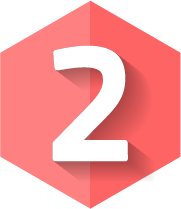 A stress free Labour Solution
Eliminating the stress on our clients by taking on the responsibilities such as sourcing out the workers, providing payroll services including superannuation, long service leave and payroll tax and all other paperwork  included in hiring an employee direct.
Our employees are also fully covered by our insurances.
We work for you with a "can do" attitude.Martin Conroy - Director
Using labour with experience, motivation, good work ethic who uses their initiative is the key to a successful productive work front in any company with safety being the only way forward. Therefore we understand that placing candidates with these key principals is essential.
All Force Labour Solutions takes pride in supplying premium quality workers. Our candidates are screened through a stringent interview and reference checking process ensuring the correct placement every time whilst creating a happy and healthy working environment.
Our focus on Supplying good quality, reliable, motivated and flexible workers is what makes All Force Labour Solutions the #1 Labour Hire Agency in Perth.
We Guarantee that the right candidates are placed within your organization. Because of our deep understanding and insight of how construction sites work, our team are well placed to find the right person for any job vacancies.
Providing reliable, premium quality and motivated candidates
We do NOT just read resumes and send personnel to site without screening them first. Before placing any candidates into a role, they will be screened thoroughly by one of our dedicated, experienced team member including our director to ensure they have the right experience our clients require.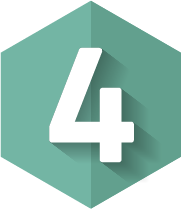 15+ Years industry experience and knowledge
Owned and run by a director who has 15+ years trade experience and has worked on numerous projects within the construction industry here in Perth WA and also the mining industry in the greater Northern region of WA.
Having witnessed firsthand the construction industry on various sites, director Martin Conroy knows what most work sites lack.
Because of Martin's insight and understanding of how the sector and sites work, his team are well placed to find the right person for any job vacancies.
We care for and take pride in what we do
Believing that knowledge, motivation, hard work, using ones initiative and having the right people is the key to productivity in any company. We also believe safety is the only way forward, therefore placing candidates with the same attitude is essential. All Force Labour Solutions take pride in supplying good quality workers. Our candidates are screened to the best of our abilities, ensuring the correct placement every time to create a happy and healthy environment around them. We aim not to let ourselves or our clients down.